A CPO's Guide to Finding & Hiring Great Product Managers
Jake Gorgol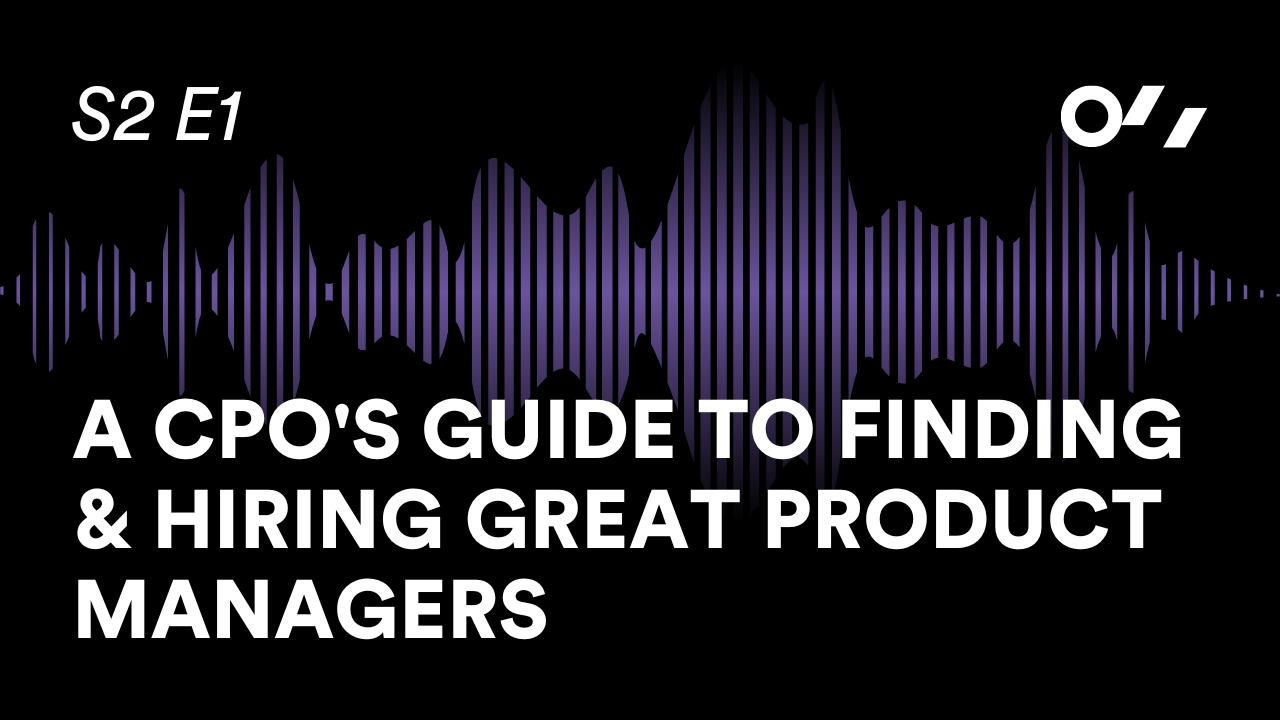 Joining us today is Jonas Boli, Chief Product Officer @
Phil
- a Series D startup streamlining access to medications.
In today's episode, we dive into Jonas' background at Zillow, his journey to CPO, what traits he looks for when hiring product managers and advice for aspiring CPOs.
The highlights:
[01:03] Jonas's Background
[02:20] About Phil
[08:45] Jonas's longevity with Zillow
[12:55] Experience and benefits of working with Microsoft
[15:33] Jonas's move from engineering to product
[17:06] Key things you look for when hiring a product manager's
[19:25] Signals or red flags when hiring a product manager
[27:08] Standout traits of product professionals
[30:19] Advice for people aspiring to become CPOs
[33:50] Jonas's product trends predictions for 2023
[35:40] Team building practices to enhance productivity in 2023
Have a question you'd like answered? Reach out via email or directly on LinkedIn!
contact@outscout.io
Jake Gorgol
Gareth Webb

Related episodes:
If you liked this show or want to share feedback please leave a review so we can keep improving and share the word with other leaders in the tech talent space. If you have suggestions for topics we should cover, feel free to reach out to either
Jake Gorgol
or
Gareth Webb
on LinkedIn or send us an email at contact@outscout.io.
BreakOut of the hiring noise with
OutScout
.