How AI Can Help You Make More Objective Hiring Decisions
Jake Gorgol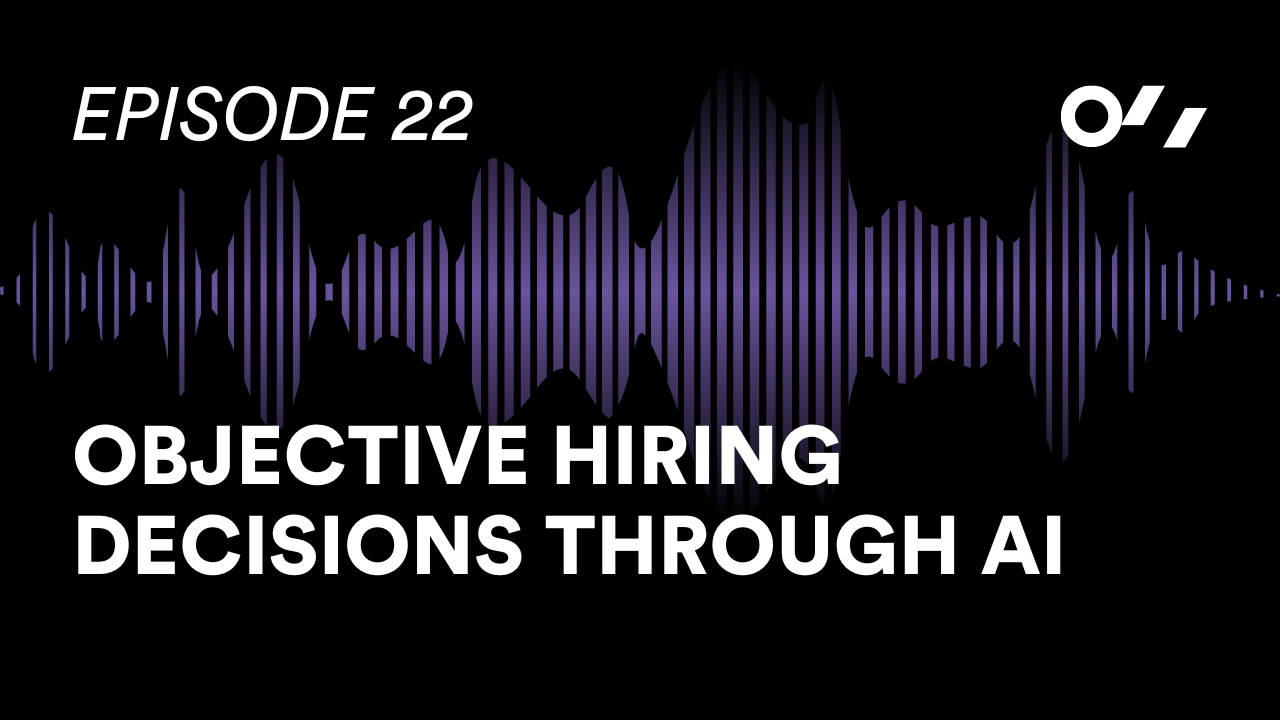 In this episode, we've got
Christoph Hohenberger
co-founder of
Retorio
, a Munich-based startup building video AI to help bring objectivity in both hiring and coaching for organizations.
What's covered:
How to make hiring more objective
The Big 5 personality traits
The need for a systematic approach to quickly get through discovery with candidates
Internal vs external perceptions and what impacts work performance most
Authenticity - consistency in the way you communicate
3 questions you can ask to better understand candidate expectations
Where job ads fall short
The hiring tech stack used in Seed/Series A

Related Episodes:
--
If you liked this show or want to share feedback please leave a review so we can keep improving and share the word with other leaders in the tech talent space. If you have suggestions for topics we should cover, feel free to reach out to either
Jake Gorgol
or
Gareth Webb
on LinkedIn or send us an email at contact@outscout.io.
BreakOut of the hiring noise with
OutScout
.