How to Get Ahead of the Tech Talent Skills Gap
Jake Gorgol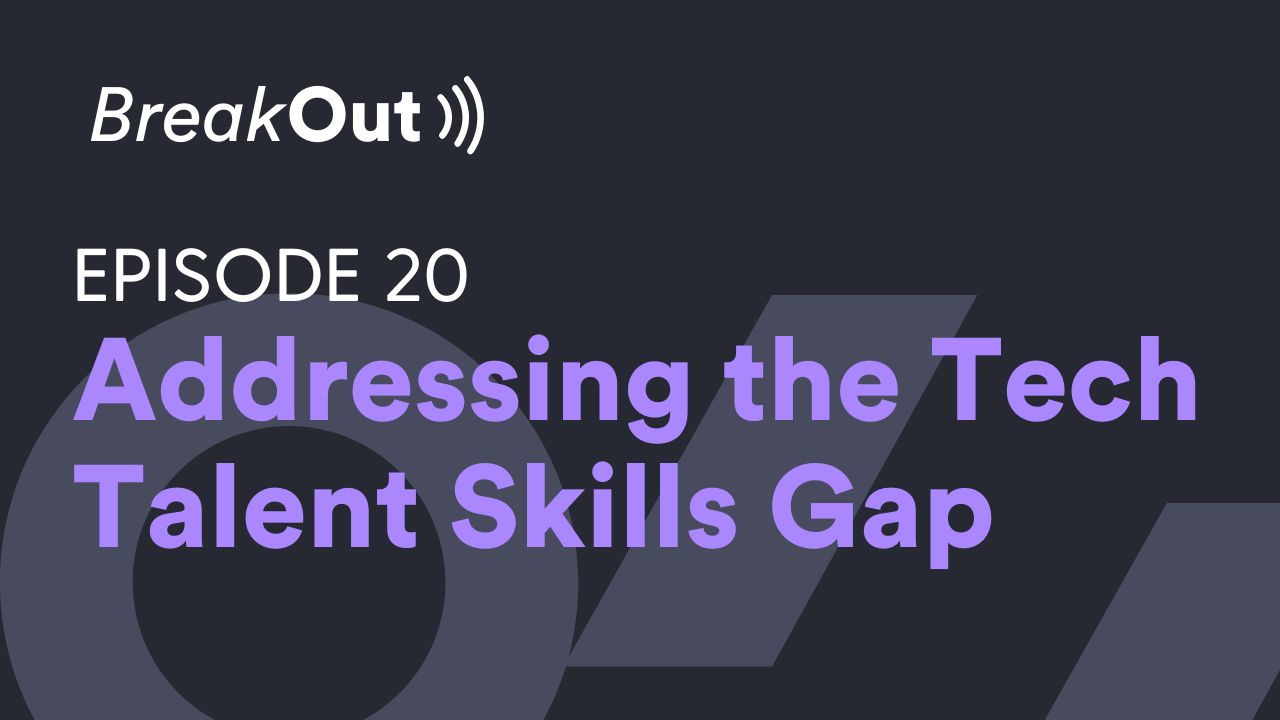 In this episode, Gareth Webb speaks with
Tracie Giles
, VP of Talent Acquisition at
PagerDuty
- a global SaaS company that deploys real-time operations and incident response products for companies such as Slack, Zoom, and Salesforce. Gareth and Tracie discuss lessons learned in her career at VMware when it was in its hyper-growth stage, her point of view on the tech talent shortage and skills gap, how PagerDuty is working to work proactively address it, and much more.
What's covered:
Getting creative in high-scale hiring
Ways to make yourself invaluable to leadership
Creating a tight partnership with business leaders
The Talent Advisor Model - shifting from order taker to advisor & partner
How to identify good recruiting talent for your team
The shifting need in hiring for potential vs experience
How "widening your aperture" can put you ahead
How smaller startups can compete for talent outside of compensation

--
If you liked this show or want to share feedback please leave a review so we can keep improving and share the word with other leaders in the tech talent space. If you have suggestions for topics we should cover, feel free to reach out to either Jake Gorgol or Gareth Webb on LinkedIn or send us an email at
contact@outscout.io
.
BreakOut of the hiring noise with
OutScout
.