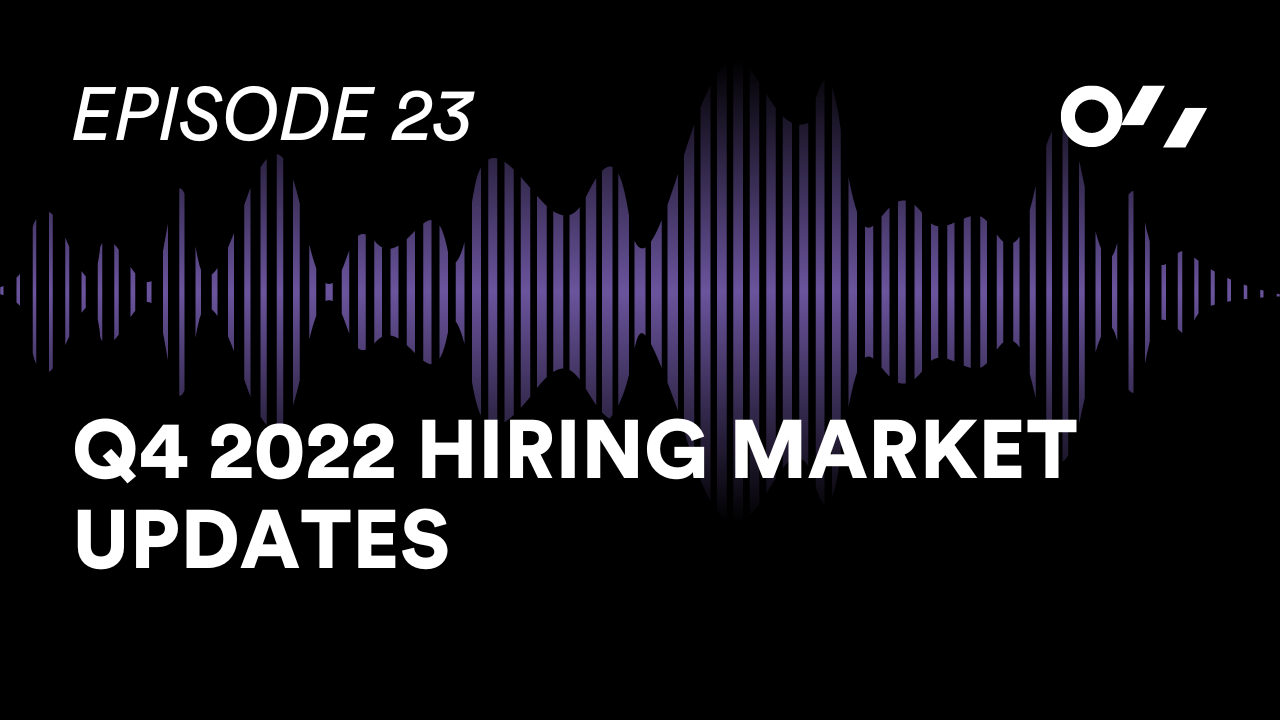 Tune in to get an update on the latest data on key economic indicators, high-growth tech hiring trends, how this compares to news headlines, and where companies are currently prioritizing their hiring resources.

What we cover:
Oct inflation 7.7%, below 8% forecast
US Sept job vacancies up MoM ~3% to 10.7M
Stronger than expected US job growth, 261k added on an expectation of 200k, lowest level since Dec 2020
Unemployment rate relatively flat at 3.7%, in line with pre covid levels
Takeaways from

PeerSignal's

November Hiring Report on B2B high growth tech companies
Senior & director level demand level strong
Shift in approach - cautious & steady
Shift in job vacancy demand - product, engineering, retention-focused sales & marketing functions
Compensation structures, adjusting expectations in line with market shift



Related Episodes:
--
If you liked this show or want to share feedback please leave a review so we can keep improving and share the word with other leaders in the tech talent space. If you have suggestions for topics we should cover, feel free to reach out to either
Jake Gorgol
or
Gareth Webb
on LinkedIn or send us an email at
contact@outscout.io
.
BreakOut of the hiring noise with
OutScout
.