From Offices to Open Spaces: Navigating Remote Work Trends with Gordon Smith
Jake Gorgol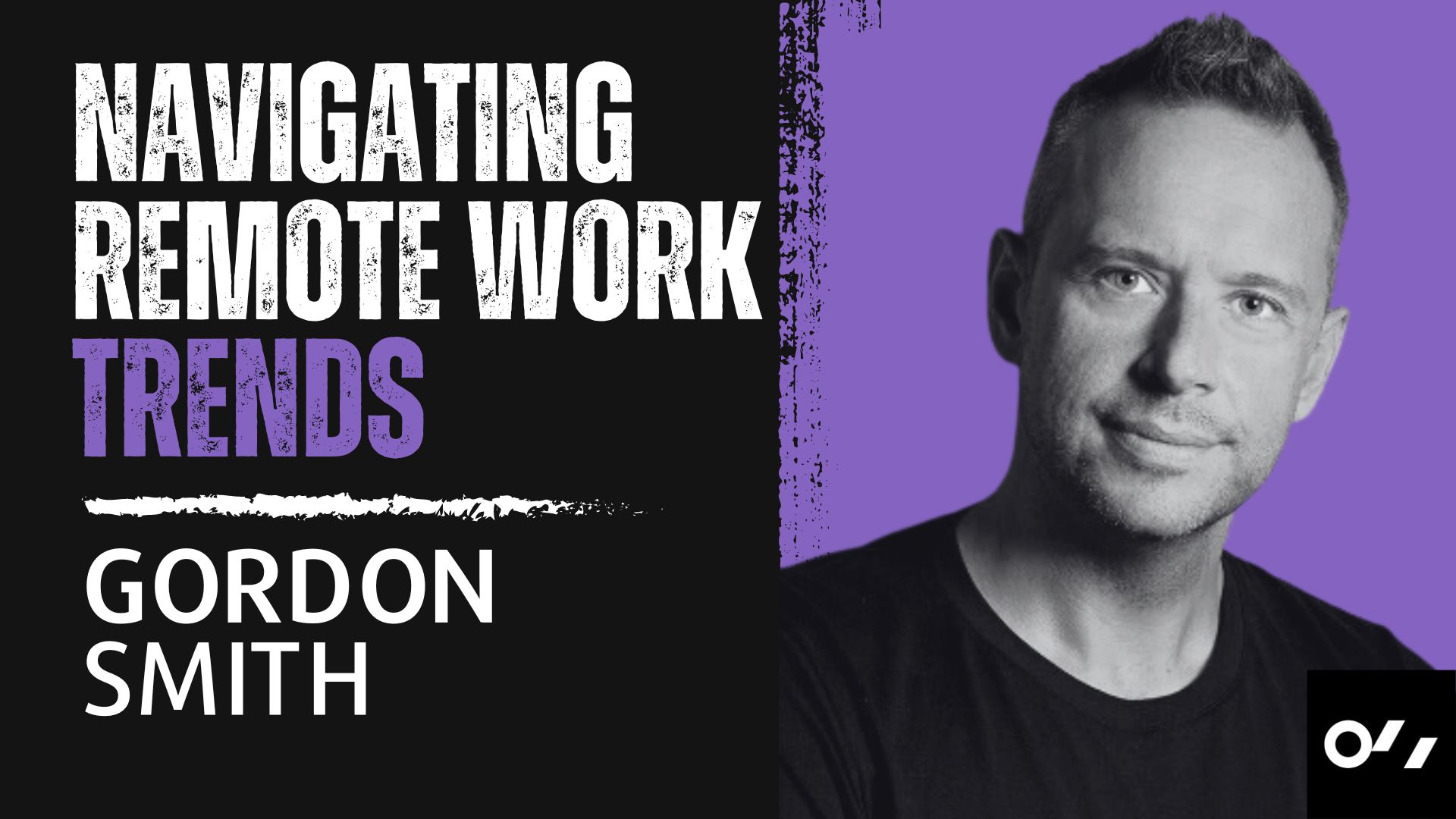 In this episode, Gareth Webb sits down with Gordon Smith to talk about how to successfully navigate remote and hybrid work preferences, creating in-office time employees will value, and advice for early stage founders and team leaders in the remote work era.
CHAPTERS
[01:11] Gordon's background responsibilities @ Hubble
[02:40] Why Gordon joined - future of work
[06:25] Companies working with Hubble
[07:30] Hubble's "office" offering
[09:29] Various trends & solutions
[11:41] Differing views on hybrid company & executives.
[14:23] Common theme among companies doing it well?
[18:33] Do you think companies still like a "branded up" environment that is theirs?
[22:01] What trends are you seeing?
[23:56] Trends - mismatch in companies thinking they can get a good deal
[27:53] What advice do you have for founders on office space
[36:57] Making companies understand their data and its usage for an efficient solution
[39:21] Has power shifted back to the employer?
[40:46] What's more difficult than it needs to be
[47:07] Anyone we should have on the podcast?
[48:47] Where to Connect with Gordon
[49:29] Closing Remarks