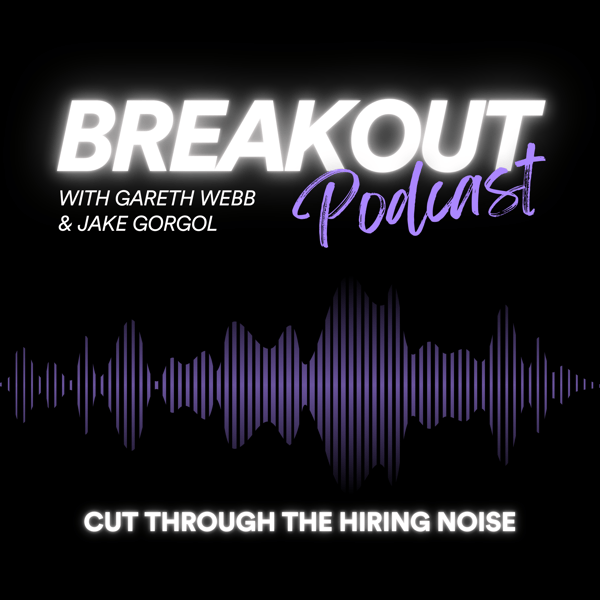 BreakOut is a show all about helping you cut through the hiring noise.
Despite best efforts and technological advancements, hiring remains incredibly noisy and complex and only seems to be getting more difficult - and we are out to fix this.
No, we don't have all the answers, but we do work with the technology industry's best, and we want to share what's working and what's not on our journey to help shape the future of hiring.
Tune in to steal best practices, frameworks, thoughts, and ideas from us so you can make the right critical hires. The right way.