Talent Strategies from Midmarket and Enterprise Tech Leaders - BreakOut Live - Austin, TX
Jake Gorgol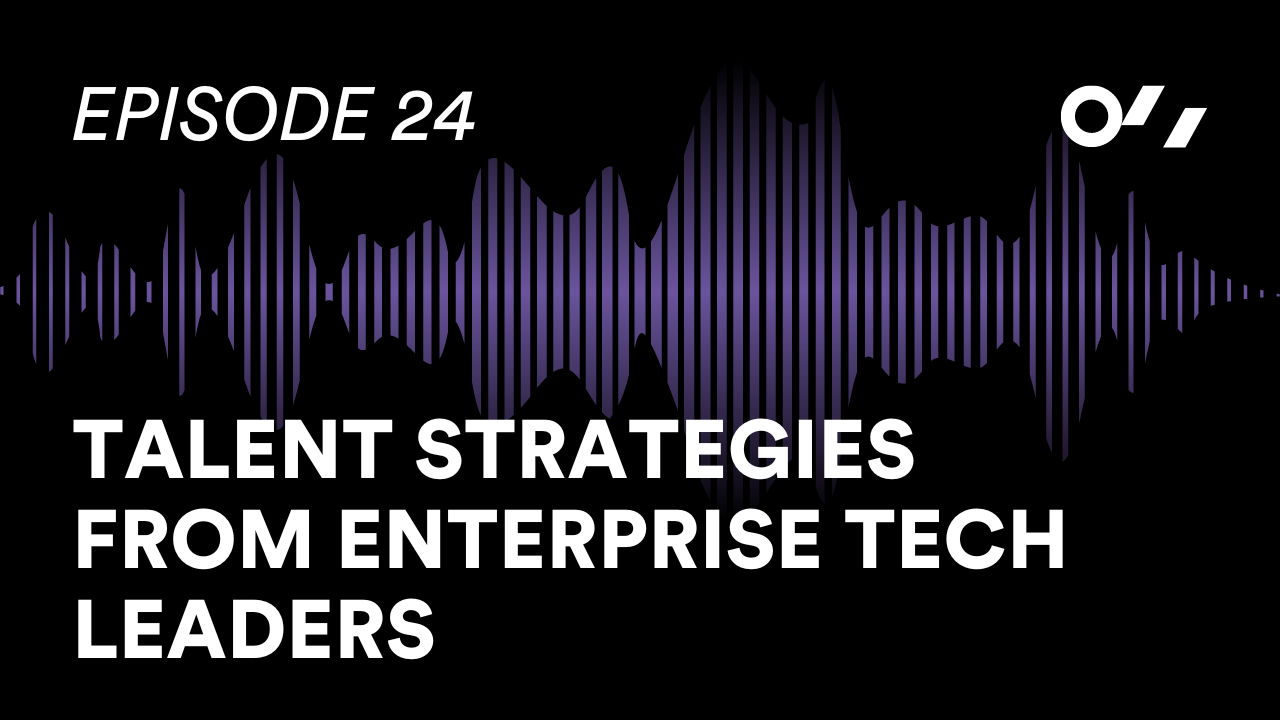 Tune into this recording (pt 2) from the very first BreakOut Live event hosted in Austin, TX this past May. Hear from talent acquisition leaders from LinkedIn, Dialpad, and Axon, what priorities they are focused on, and what they do to set themselves apart and compete for top talent.

What's covered:
Why recruiter productivity metrics incentivize bad behavior & what you should be focused on instead
Creating a thoughtfully designed candidate experience that delights
Getting alignment from hiring managers in the recruitment process
Giving candidate feedback at scale comes down to expectation management
Structuring the recruiting team to leverage funnel overlap
Employer branding - connecting through values and letting the candidate see themselves in the organization
The increased importance of cultural value prop in a remote/hybrid world
Combating lack of engagement in a hybrid environment
Creatively constructing offers beyond a dollar amount
Building vs buying talent to increase team performance
Measuring & improving employee engagement


If you liked this show or want to share feedback please leave a review so we can keep improving and share the word with other leaders in the tech talent space. If you have suggestions for topics we should cover, feel free to reach out to either
Jake Gorgol
or
Gareth Webb
on LinkedIn or send us an email at contact@outscout.io.
BreakOut of the hiring noise with
OutScout
.